Joint Faculty
Joint Faculty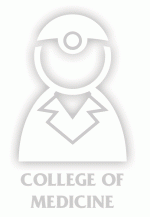 Research Professor, Pharmacology - (Research Series Track)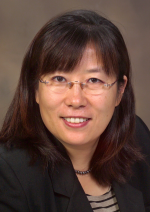 Associate, Center for Toxicology; Professor, Pharmacology; Professor, Applied BioSciences - GIDP; Professor, Cancer Biology - GIDP
Research Interests: Molecular mechanisms of oxidative injury and adaptation, stress signal transduction pathways, stress gene expression, senescence, apoptosis and cardiac hypertrophy.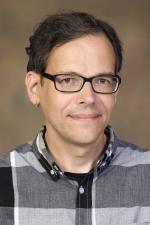 Associate Professor, Neurology and Pharmacology
Research Interests: 1) Novel pharmacological treatments for L-DOPA-induced dyskinesias, a major side effect of Parkinson's disease treatment, 2) Novel neuroprotective (growth factor mediated) gene therapy approaches to Parkinson's disease, and 3) Development of pharmacological neuroprotective treatments for Parkinson's disease.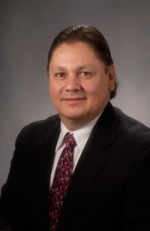 Assistant Vice President for Translational Research in Special Populations; as well as the Associate Director of the Center for Elimination of Border Health Disparities at The University of Arizona Health Sciences; and he is also the Assistant Director for Cancer Research at The University of Arizona Cancer Center. ; In addition, Dr. Gomez is an Assistant Professor in the Community, Environment and Policy Department at the Mel and Enid Zuckerman College of Public Health at The University of Arizona.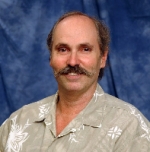 Professor, Basic Medical Sciences; Professor, Pharmacology
Research Interests: Research My laboratory studies plasticity and neural adaptation in mesocorticolimbic systems. We have focused on the nucleus accumbens (NAc) due to its involvement in addiction and certain symptoms of schizophrenia (i.e., sensorimotor gating deficits), but we are currently developing strategies for elucidating caudate dysfunction which may afford a more unified model of etiology in schizophrenia. Furthermore, the lack of plasticity and consequent behavioral...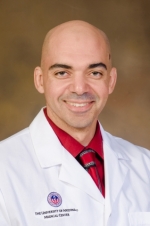 Program Director, Pain Medicine Fellowship; Director, Comprehensive Pain Management Clinic; Professor, Anesthesiology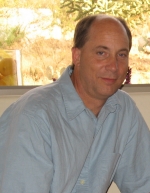 Professor, Departments of Physiology, Pharmacology and Biomedical Engineering, Director, Arizona Research Institute for Biomedical Imaging (ARIBI)
Research Interests: Multivalent Approaches for Cell Specific Targeting of Image Contrast and Therapeutic Agents.  Metabolism; Diabetes and its Complications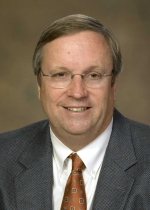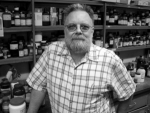 Research Interests: Synthesis and new synthetic methods, drug design and transport. Neuropsychopharmacology and the blood-brain barrier.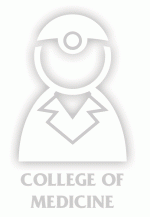 Research Professor, Pharmacology - (Research Series Track)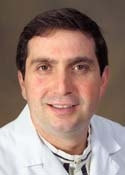 Associate Professor, Emergency Medicine - (Clinical Scholar Track); Associate Professor, Pharmacology; Clinical Investigator, Viper Institute; Associate Professor, Pharmacy Practice-Science; Associate Clinical Professor, Pharmacy Practice-Science
Research Interests: CV Pharmacology, Electrophysiology, Messenger Systems, CV Emergencies, Environmental Emergencies, Metabolic Disorders, Emergency Medicine Education, Technology Assessment, Toxicology, Pain, Sedation/Analgesia