Research Track Faculty
Research Track Faculty
Research Associate Professor, Cancer Biology and Pharmacology
Research Interests: Etiology of UV-induced non-melanoma skin cancer UV and ROS-induced stress signaling in the cell Chemoprevention of skin cancer TLR4 and skin cancer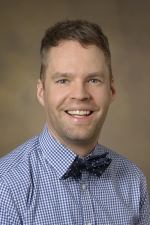 Assistant Research Professor, Pharmacology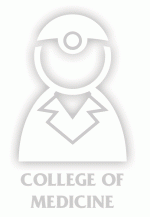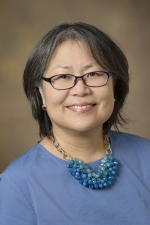 Associate Research Professor, Pharmacology
Research Interests: Peptide and Peptidomimetic Drug Design Peptide Structure-Function Topographical Considerations in Molecular Recognition Organic, Amino Acid and Peptide Synthesis Pain mechanisms and Drug Abuse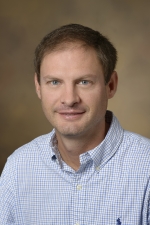 Assistant Research Professor, Pharmacology
Research Interests: Inflammatory pain induced alterations in the blood-brain barrier including brain uptake of opioid drugs and paracellular permeability changes due to tight junction modifications. Mechanisms governing intranasal drug delivery to the CNS. Pathophysiological changes affecting intranasal drug delivery to the CNS.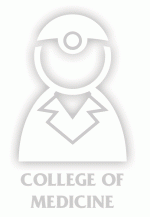 Assistant Research Professor, Anesthesiology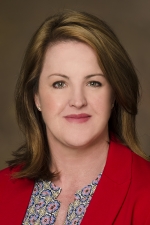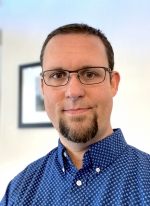 Associate Research Professor, Pharmacology; Assistant Professor, Chemistry and Biochemistry - Med; Associate Professor, Cancer Biology - GIDP; Associate Professor, Neuroscience - GIDP; Assistant Professor, BIO5 Institute; Member of the Graduate Faculty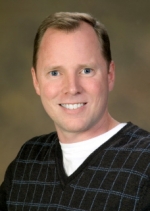 Associate Research Professor
Research Interests: Currently Dr. Watts is utilizing next-generation sequencing to perform whole genome analysis of pathogens in clinical infections to improve diagnosis and treatment. Dr. Watts has developed methods to isolate pathogens from samples types such as swabs, tissue, and whole blood that allow both 16s rRNA sequencing and whole genome sequencing without the need for culture. In collaboration with Dr. Bonnie Hurwitz (Department of Agricultural and Biosystems Engineering), Dr. David Armstrong (Southern Arizona Limb Salvage Alliance) and Dr. Lee Cranmer (University of Washington, Seattle), and Dr. Faiz Anwer (UA Cancer Center), Dr. Watts is testing next-generation sequencing in diabetic foot ulcers and neutropenic fever patients.