Emeritus Faculty
Emeritus Faculty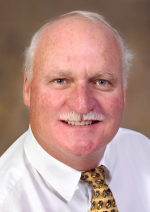 Research Interests: Toxicology systems and mechanisms of action of cytotoxic anticancer agents; the pharmacology of cancer chemopreventive agents.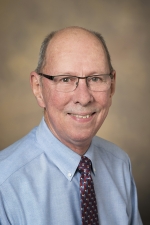 Research Interests: Neuropharmacology of drugs of abuse, addiction, and CNS responses in an animal model of post-traumatic stress disorder using electrophysiological and behavioral endpoints.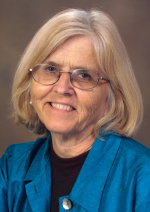 Research Interests: Immunopharmacology; cytokine regulation of IgE synthesis; cell biology of cytokine and receptor differences as a result of naturally occurring polymorphic genes related to asthma or allergy in the population; immune responses in infancy to respiratory viruses and allergens and immune alterations in asthma.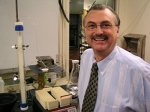 Regents' Professor Emeritus, Department of Chemistry
Research Interests: The chemistry of human behavior especially peptide hormones and neurotransmitters; drug design, discovery and development; pain, addiction, feeding behavior, sexual behavior, pigmentation disease, cancer, diabetes, immune response; GPCRs; biophysics/biochemistry of health and disease.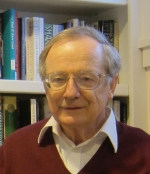 Research Interests: "Taurine and related sulfur amino acids, herbal toxicities, the neurochemistry of amino acids, and the pharmacology and toxicology of plant alkaloids".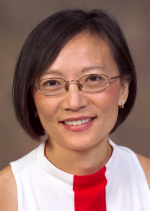 Professor Emerita; Professor of Pharmacology and Molecular and Cellular Biology
Research Interests: Molecular mechanisms of neuropathic pain; opioid receptor pharmacology; gene targeting, drug discovery.

Professor Emeritus, Department of Surgery
Research Interests: Immunopharmacology: pharmacology and design of selective immunosuppressive therapies for solid organ transplantation and auto-immune diseases.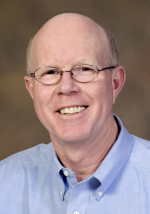 Research Interests: Cancer, cancer pain and non-malignant bone pain, stem cells and skeletal health in disease and aging.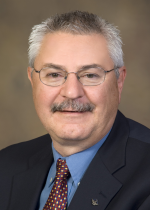 Research Professor Emeritus
Research Interests: Pharmacology; neurophysiology, pharmacology and neuroanatomical pathways of acute and chronic pain states; isobolographic and statistical interpretation of drug-drug interactions.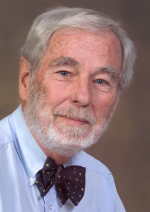 Research Interests: Cardiovascular and clinical pharmacology; studies of cardiovascular and pulmonary changes associated with acute hypersensitivity responses and systemic anaphylaxis.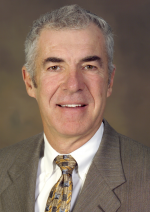 Research Interests: Mechanism of tissue injury induced by drugs or other xenobiotics; mechanisms by which one chemical modulates the toxicity of another; carcinogenesis, human metabolism of environmental pollutants.

Research Assistant Professor Emerita
Research Interests: Molecular pharmacology of drugs of abuse; cellular mechanisms of drug tolerance; design and characterization of non-addictive analgesics, cardioprotective agents, and immunomodulators.